Dweebs Global Vaccine Rollout Team
"Even the smallest person can change the course of the future." – J.R.R. Tolkien
Our team consists of everyone from high schools students to professionals working in over five time zones around the world. Dweebs Global is an international nonprofit that offers free career development support and free mental health support to people affected by the pandemic. For free help, please reach out here: www.dweebsglobal.org/contact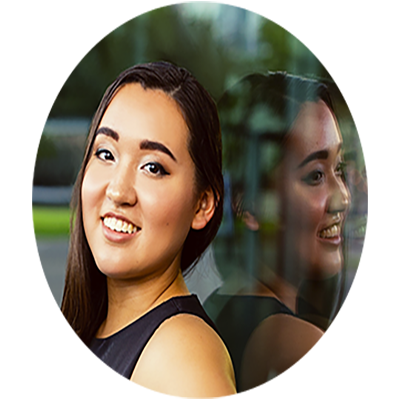 Sarah is an NYU Shanghai student, currently studying in Washington D.C.
Maiya Siford is an Arizona State University student pursuing a B.A. in Japanese.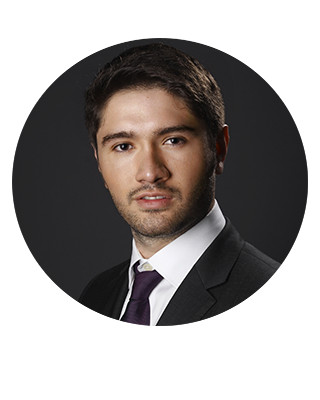 Eduardo Acedo is a MBA candidate who has graduated from Tecnológico de Monterrey with a Bachelor's in Industrial Engineering. He works as a Logistics Analyst, Improvement Projects Engineer, and Inventory Planning Coordinator.
Nam Nguyen is originally from Vietnam, and moved to the United States in late 2012. He currently resides in Anaheim, California, where he plans to pursue a Master's Degree in Public Health and Epidemology at U.C. Berkeley.
Palash Pawar lives in The Woodlands, Texas, and is currently attending the Academy of Science and Technology.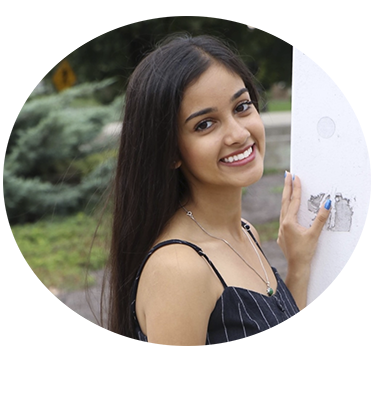 Priya Sharma is a rising junior at Ohio State University studying neuroscience. She plans to pursue a career in the medical field. She currently resides in Raleigh, North Carolina.
Candy Velasco lives in the Bay Area in California and works full time as a home health occupational therapist. She graduated from UC Berkeley with a Bachelor's Degree in Psychology, then pursued a Master's Degree for Occupational Therapy from the University of Southern California, as well as a Master's Degree in Public Health/Epidemiology from the University of Illinois Springfield.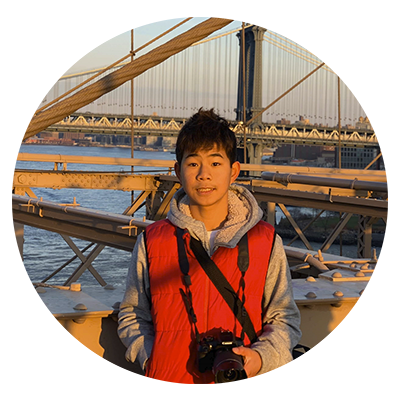 Christian Velasco
Researcher
Christian Velasco is from Dublin, California and is currently a junior attending Dublin High School.
Kori Velasco lives in the Bay Area and is currently a freshman in high school.
Ethan lives in Montreal, Quebec and is currently in high school.
Project advised by Dweebs Global leadership, Janani Mohan. Special thanks to Isvari Maranwe, Nathan Maranwe, and Rishi Mohan!
Our programming team includes Hamza Khalid, Mohammad Asad Shaikh, and Jason Hoang.